Thank you, the supermarket tour was invaluable
– Valerie, Mum

Come on a tour of your local supermarket to discover additive free products to improve the wellness of you and your family.

Personalised service catering to your individual needs and family lifestyle to improve health and wellbeing.

Learn about the effects of food additives on behaviour, health and learning; how to identify the nasty additives on food labels; and discover some safe commercial food alternatives.

The "Eating for Success" program can improve the behaviour, health and learning of the students at your school.

Expand your knowledge of additive free eating by purchasing one of these helpful and informative resources.

Customised "Workplace Wellness" programs can improve the health and wellness of your employees, as well as their families.
Live a Happy Healthy Life.

How can we help you?
Melbourne based Additive Education is committed to adding Wellness to your life by creating awareness about the food you eat. Improve your mental and physical health by attending a Supermarket Tour, have a Presentation or Workshop at your school or workplace, or have a visit from one of our Wellness Coaches to improve the Health and Wellbeing of your family or community.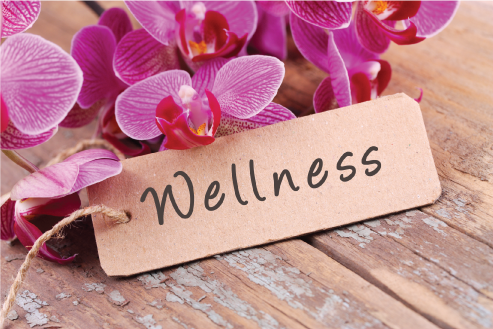 Additive Education Blogs
This is a hot news topic at the moment (October 2015). For those who live additive free, this news will not be of huge concern. We have avoided processed meats for years due to the presence of nitrate and sulphite preservatives and also often the inclusion of MSG or equivalent. The problem with these foods are not just long term…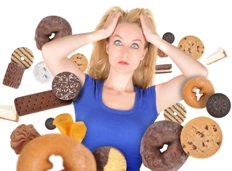 When it first dawned on me that food additives were very badly affecting my family, I obviously wanted to make some changes to what we were eating! I'd digested all the information, and started to apply it to the food we ate. It made a lot of sense, and I felt confident we were really onto something. I rejoiced as…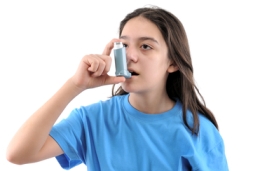 For many, many years, I suffered from an asthma cough that required the use of Ventolin and Becotide to control. I was relying on these medications so much there were times I couldn't leave the house without these "puffers". My cough was so bad when I was pregnant with my third child, that I pulled a muscle near my ribs…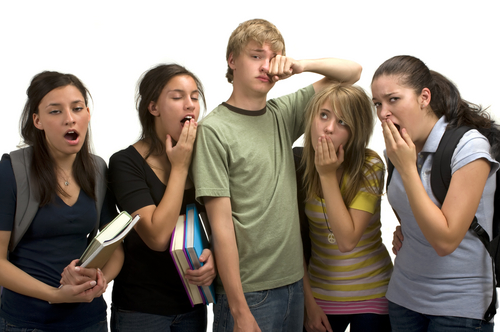 Sleep. Some people have trouble falling asleep. Some people fall asleep well however wake up frequently during the night. Some people experience night terrors, nightmares and sleep walking which also disturbs sleep. The economic cost of sleeping disorders in Australia has been estimated by the Sleep Health Foundation (in research conducted by Deloitte Access Economics) to cost over $36 billion….